About Our Tea Shaker
 
The TEA SHAKER was developed as an easy fuss free device to make a cup of Matcha easily, without need for a bamboo whisk (Chasen). 
Its unique lid allows the Matcha to aerate, leading to tasty frothy Matcha to enjoy.
Traditionally a Bamboo Whisk (Chasen) is used to make Matcha however the Tea Shaker allows people around the world to enjoy Matcha Green Tea without needing to know formal Japanese tea ceremony.
Find out just how easy it is to use the Tea Shaker by watching the video below:
HOW TO USE:
STEP BY STEP INSTRUCTIONS:
- Take 1-2 bamboo tea scoops (amount dependent on personal taste) of Matcha and place into the included tea strainer which sits on top of the Tea Shaker (with lid removed)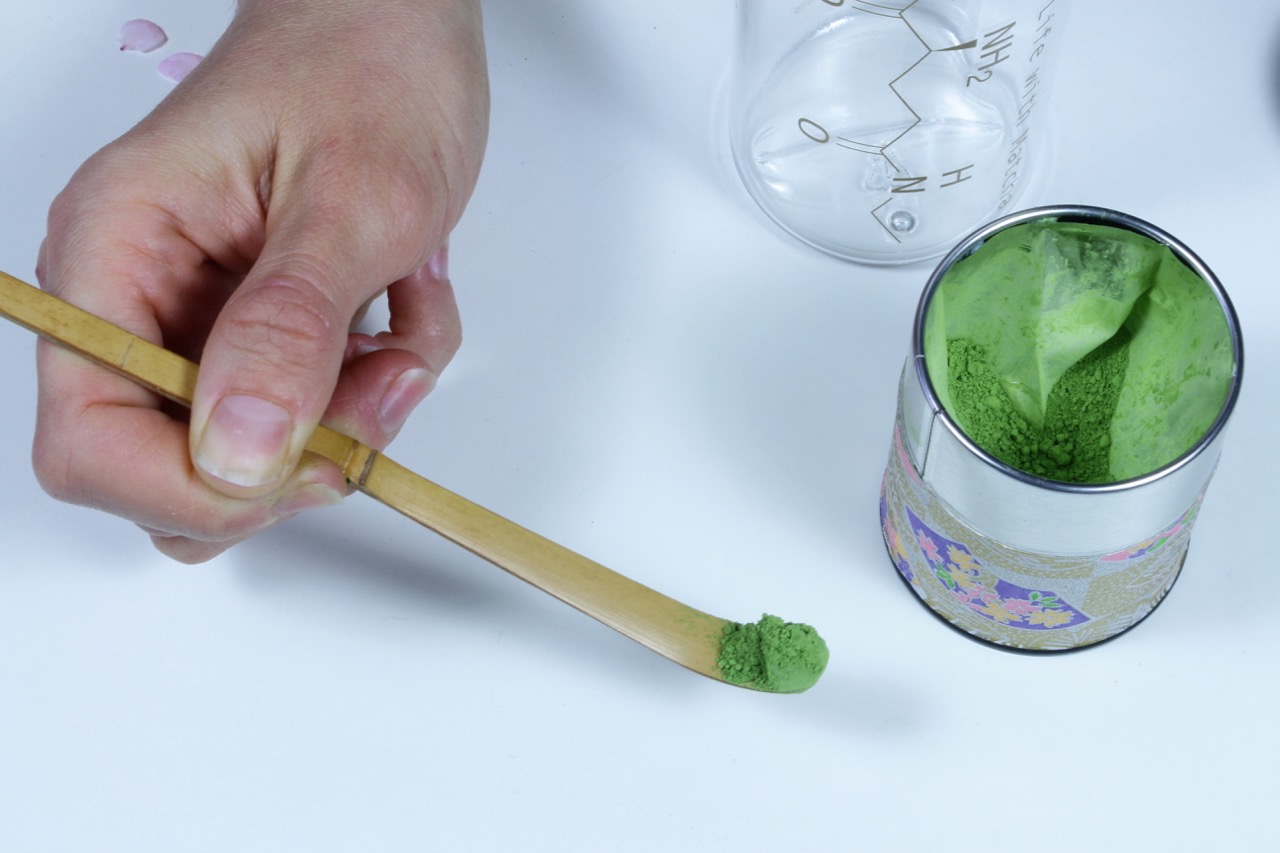 - Push the Matcha through the tea strainer into the shaker. This ensures the Matcha powder is nice and fine with no lumps. 
- Remove the tea strainer and fill shaker with around 120 ml (1/2 cups) of water or milk and close the cap tightly (optimum temperature is 80 degrees)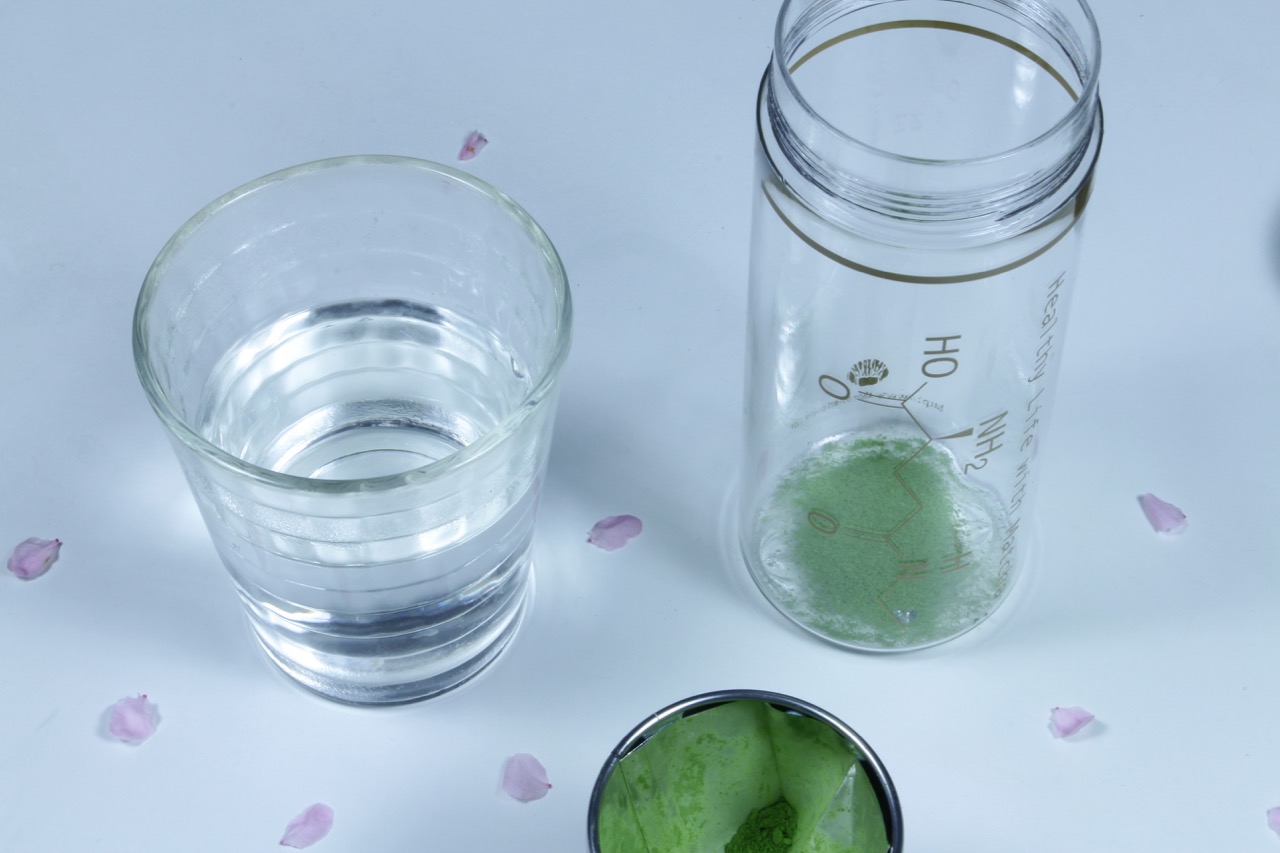 - Shake the bottle about 10-20 times from up to down. Make sure the cap, silicon ring and bottle are tightly shut.
- Enjoy the Matcha directly from the bottle or pour the Matcha in to a cup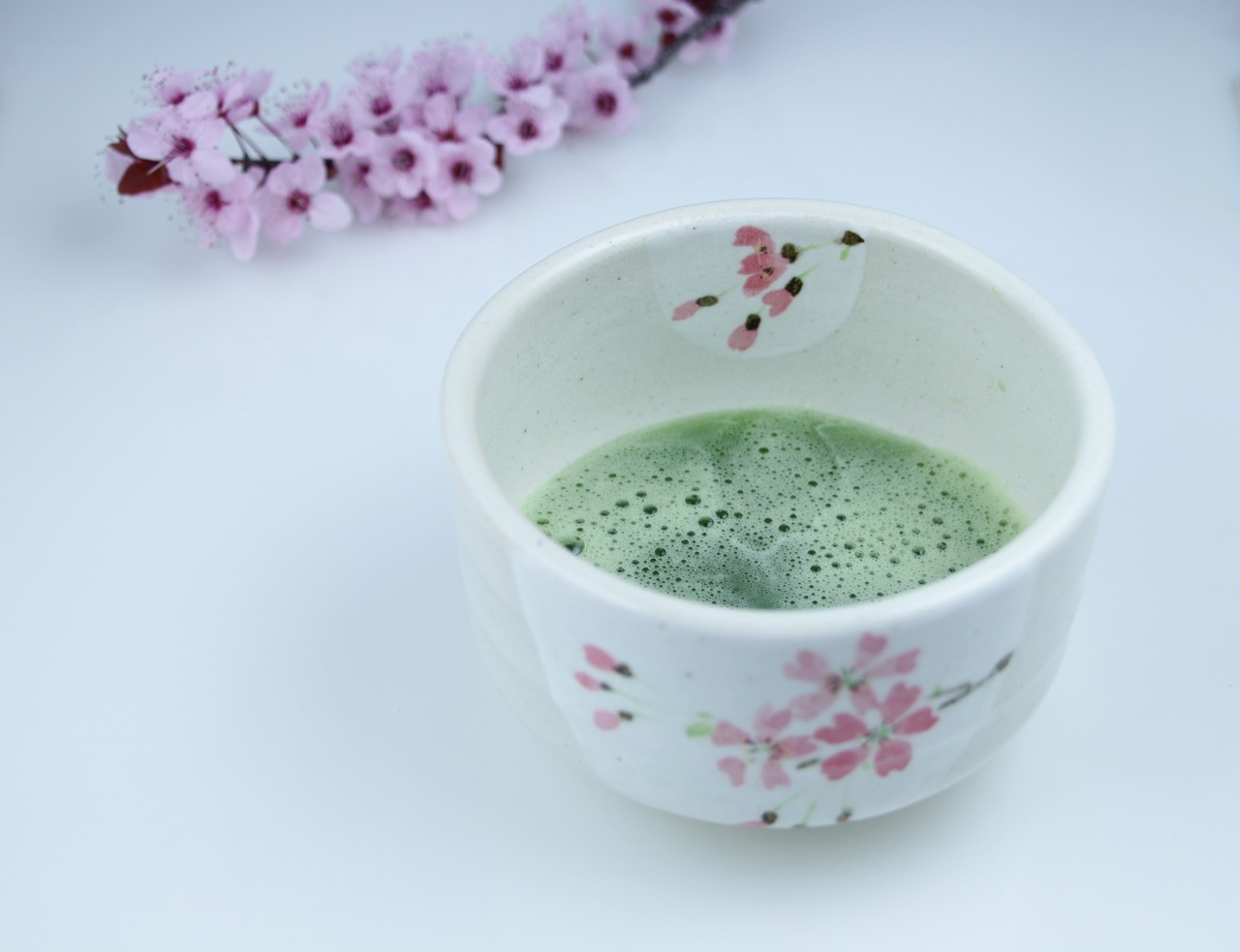 Hear from the woman who designed the Tea Shaker as a way for people all around the world to enjoy the taste and health benefits of Matcha easily:
 Try our handy Tea Shaker in our Tea Starter Sets available HERE