Making a cup of Matcha has never been easier!
Especially with the convenient Tea Shaker
Read on and see...
(These steps can also be followed for making a cup of Houjicha)
Take 1 scoop of Matcha and place into the included tea strainer which sits on top of the Tea Shaker (with lid removed)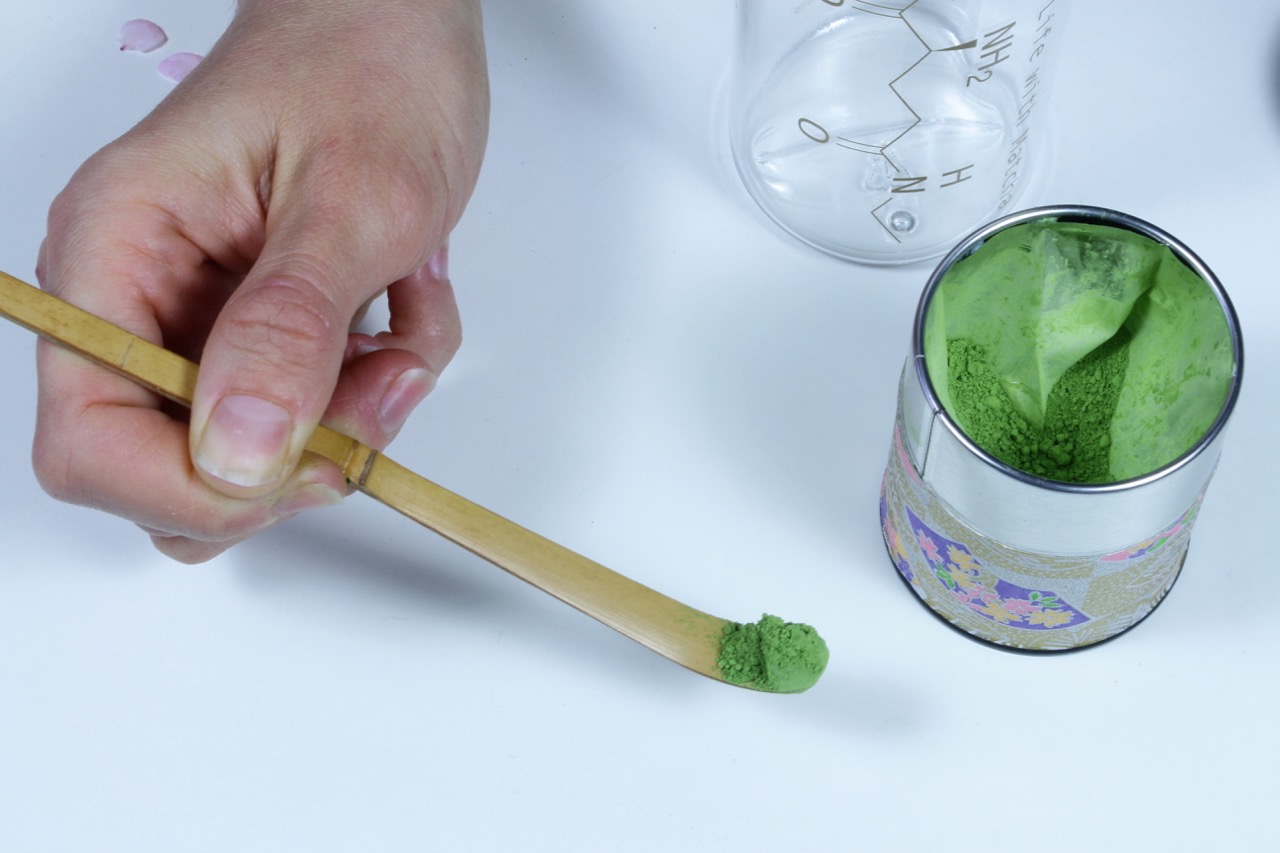 Push the Matcha through the tea strainer into the shaker. This ensures the Matcha powder is nice and fine with no lumps. 
Remove the tea strainer and fill shaker with around 120 ml (1/2 cup) of water or milk and close the cap tightly (optimum temperature is 80 degrees)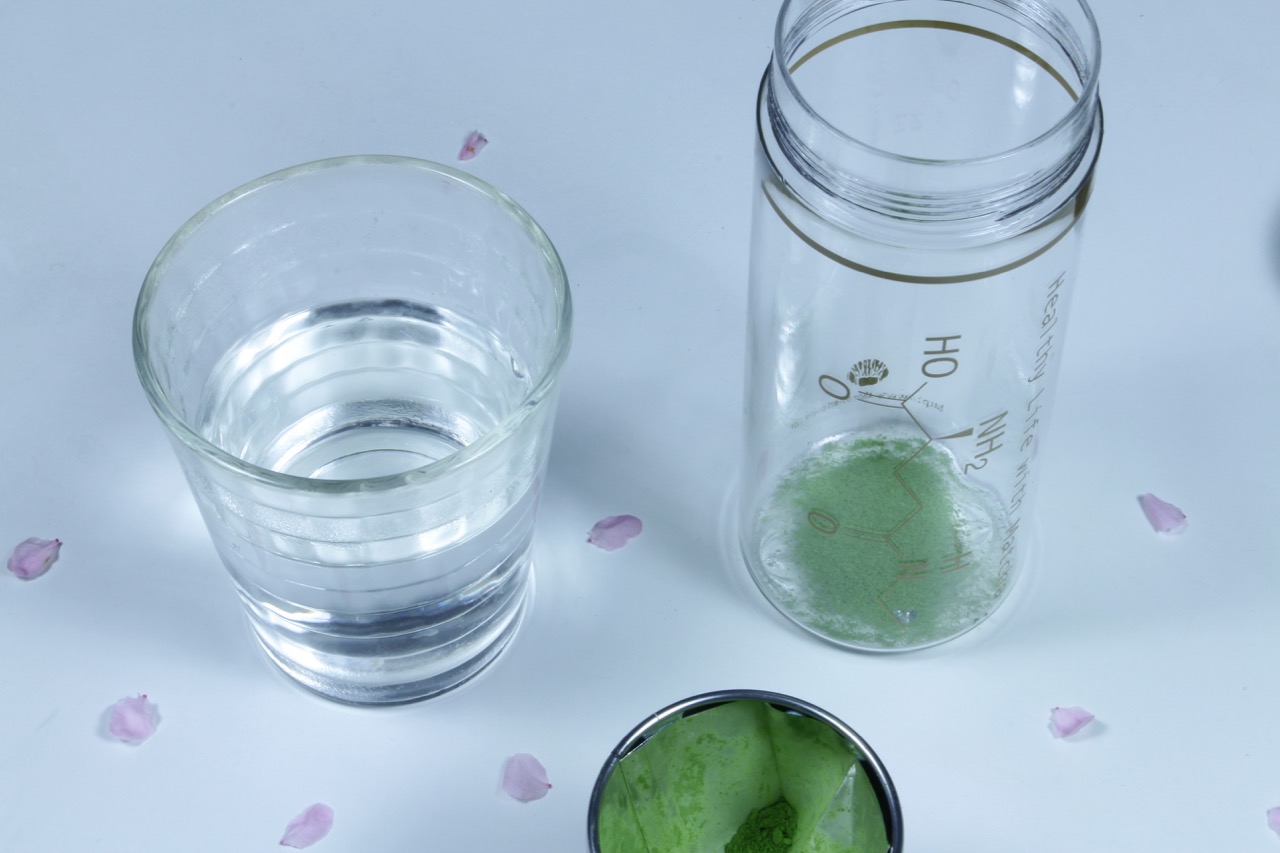 Shake the bottle about 10-20 times from up to down. Make sure the cap, silicon ring and bottle are tightly shut.
Enjoy the Matcha directly from the bottle or pour the Matcha in to a cup